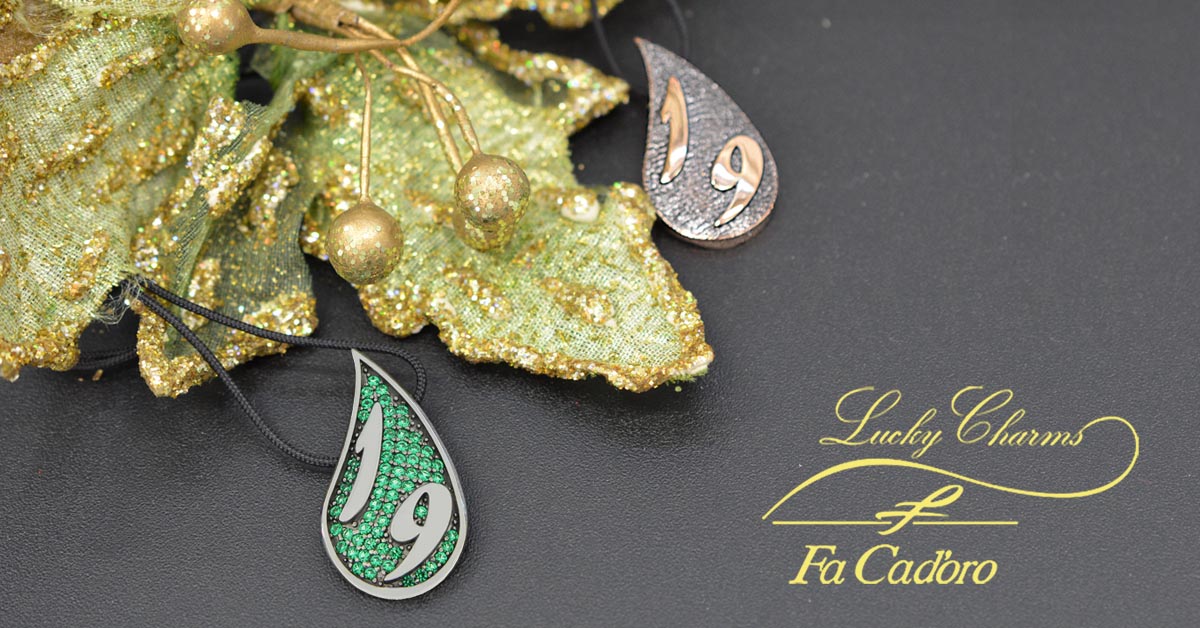 Lucky Charms FaCad'oro 2019!
The new FaCad'oro Lucky Charms 2019 collection is now available, continuing a beloved tradition of recent years!
This year's FaCad'oro Lucky Charms designs are not limited only to number 19, which is of course in the center of our collection, but also cover the general concept of Lucky Charms.
So, let's see what are they symbolizing and what inspired the designers of FaCad'oro:
Universe! Actually, it's our solar system with the real colors of the planets, surrounded by 2019. Universal and timeless! In pendant, bracelet and key holder.
Tree of Life! The infamous Tree of Life, with many positive symbolisms for our life, that will be analyzed extensively into our next article. In pendant and key holder.
The Eye! Looking at the symbolisms of number 19, we saw an eye staring at as when we rotated 19 horizontal and of course we kept it, by changing no1 a little bit! In bracelet.
Mother and Son! Our love for family values and children is well known (as we are a second-generation family business), so it was perfectly normal that we saw a mother and son into 9 and we captured it in an abstracted way at one of our 2019 Lucky Charms. In pendant (and as Mother and Daughter too!)
ιθ' ! In modern numbering we symbolize numbers with the well-known symbols, but our ancient ancestors had their own numbering, where 19 was ιθ΄. So, we dedicate this Charm to their credit! In pendant.
Drop! Or it could be a tear, but only the one of joy, which we wish to accompany you the new year! In pendant.
Target! If your goal is your wishes to be fulfilled in 2019, then this Charm expresses you completely! In pendant.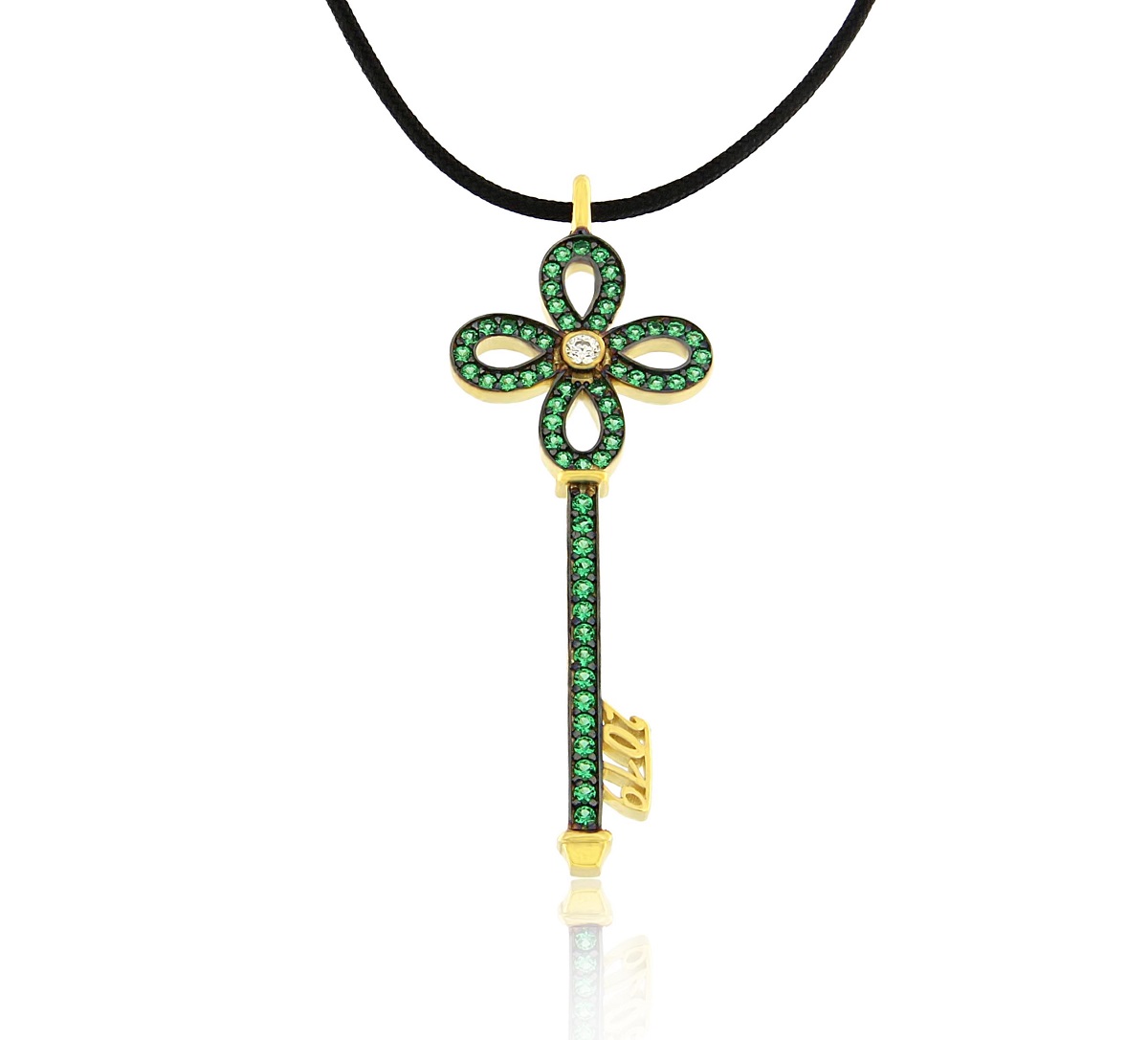 Key! We included to this year's collection a classic Charm, an ancient symbol of life and power, needed to open the gates of Paradise! In pendant.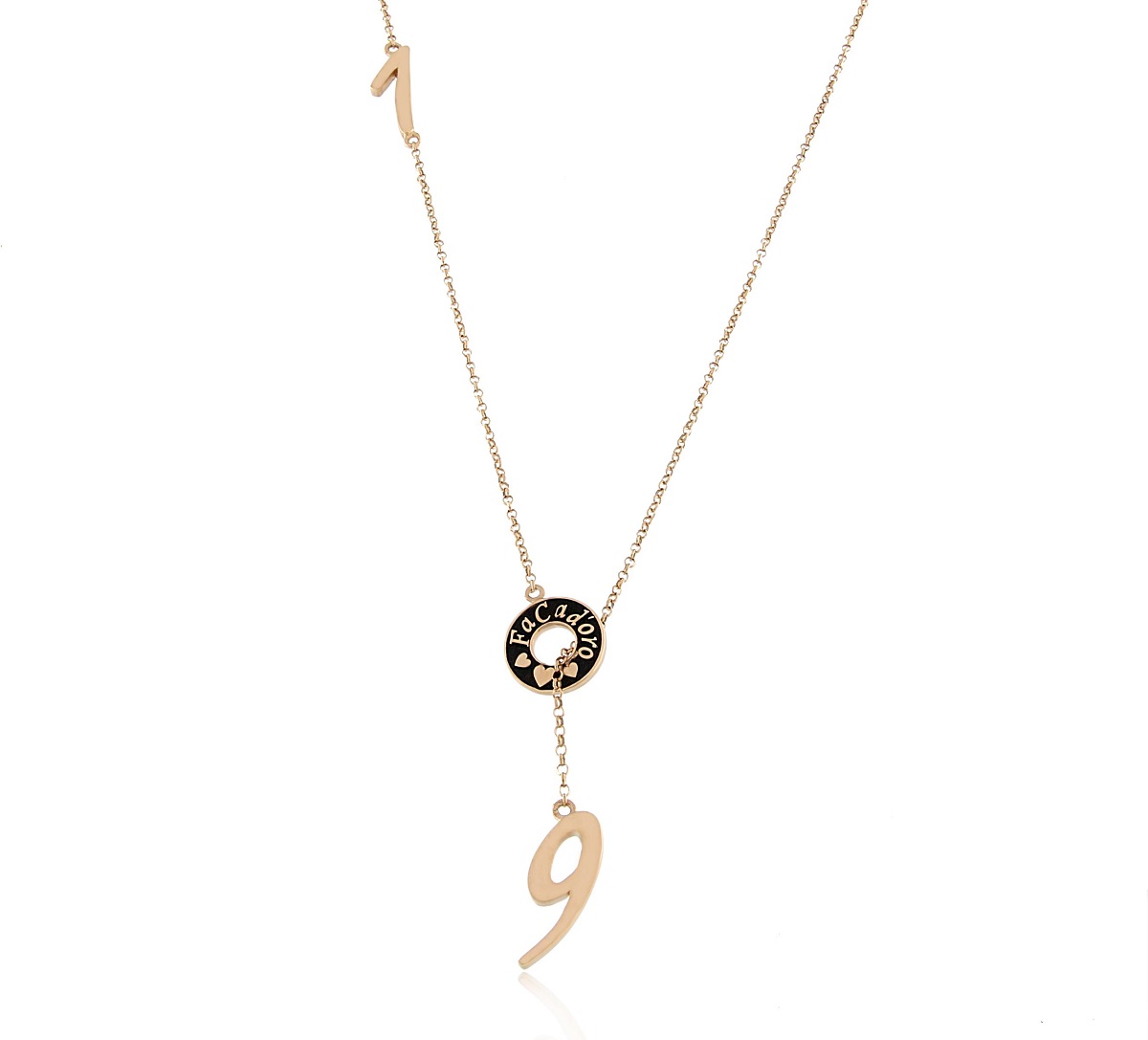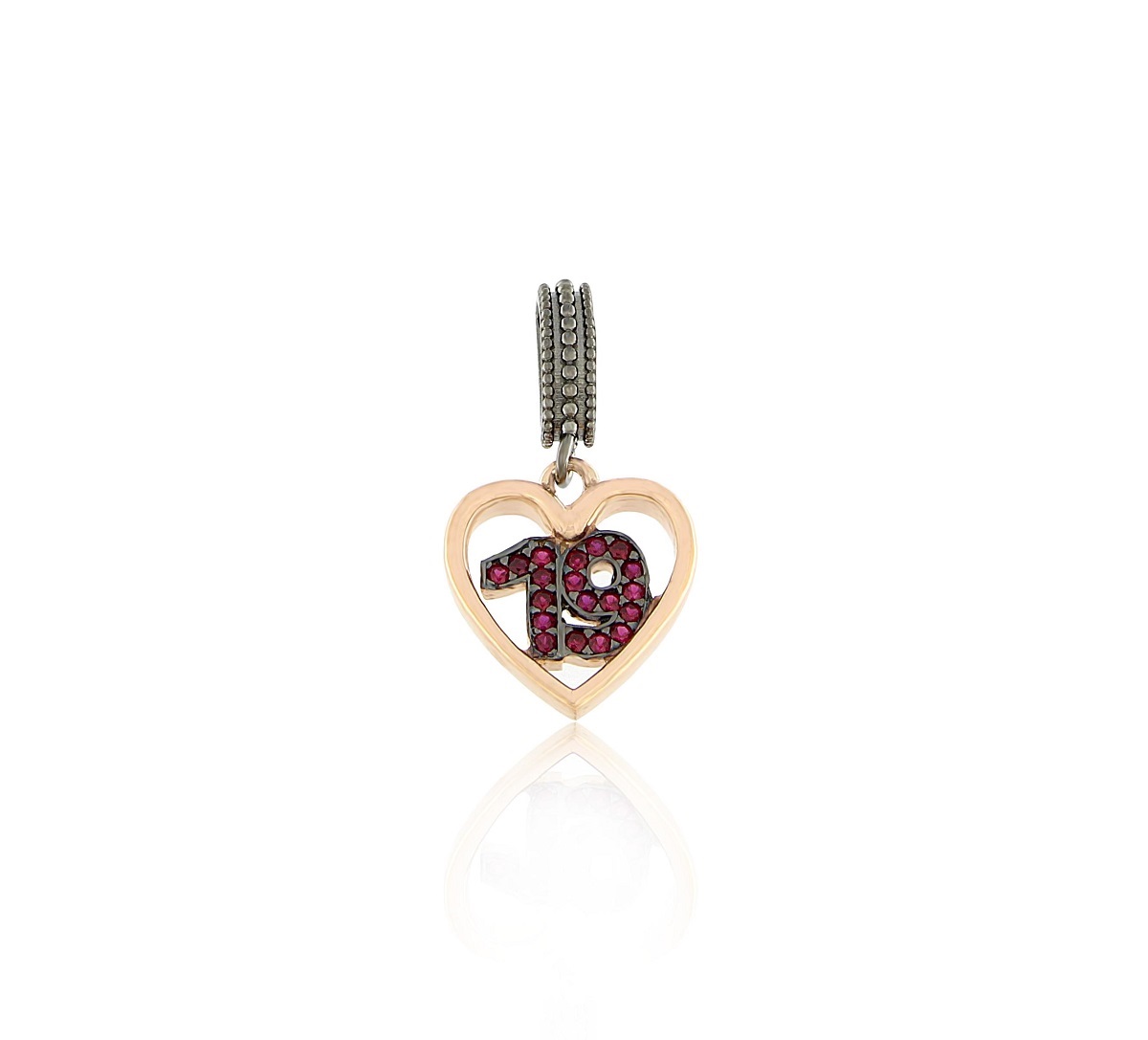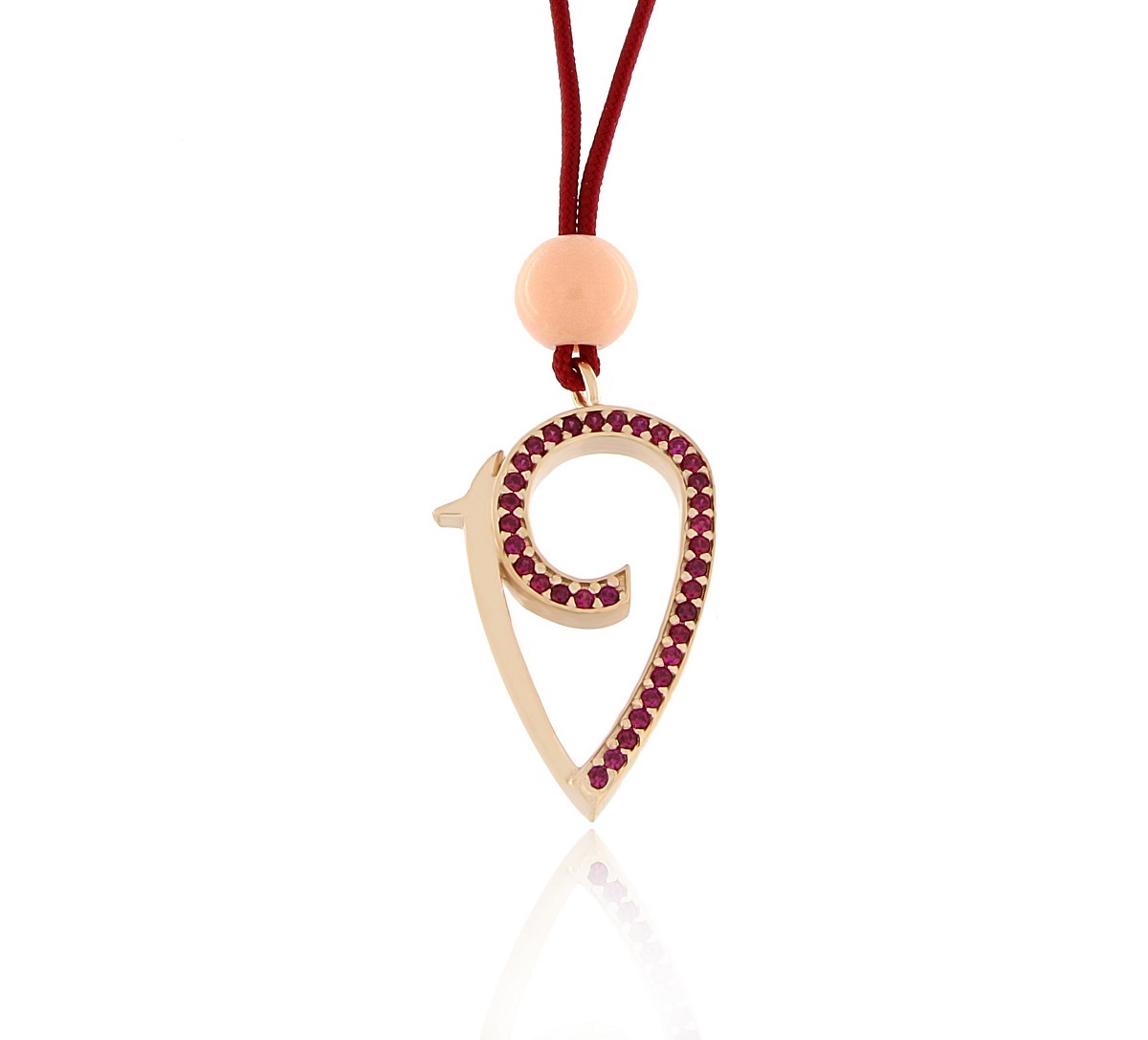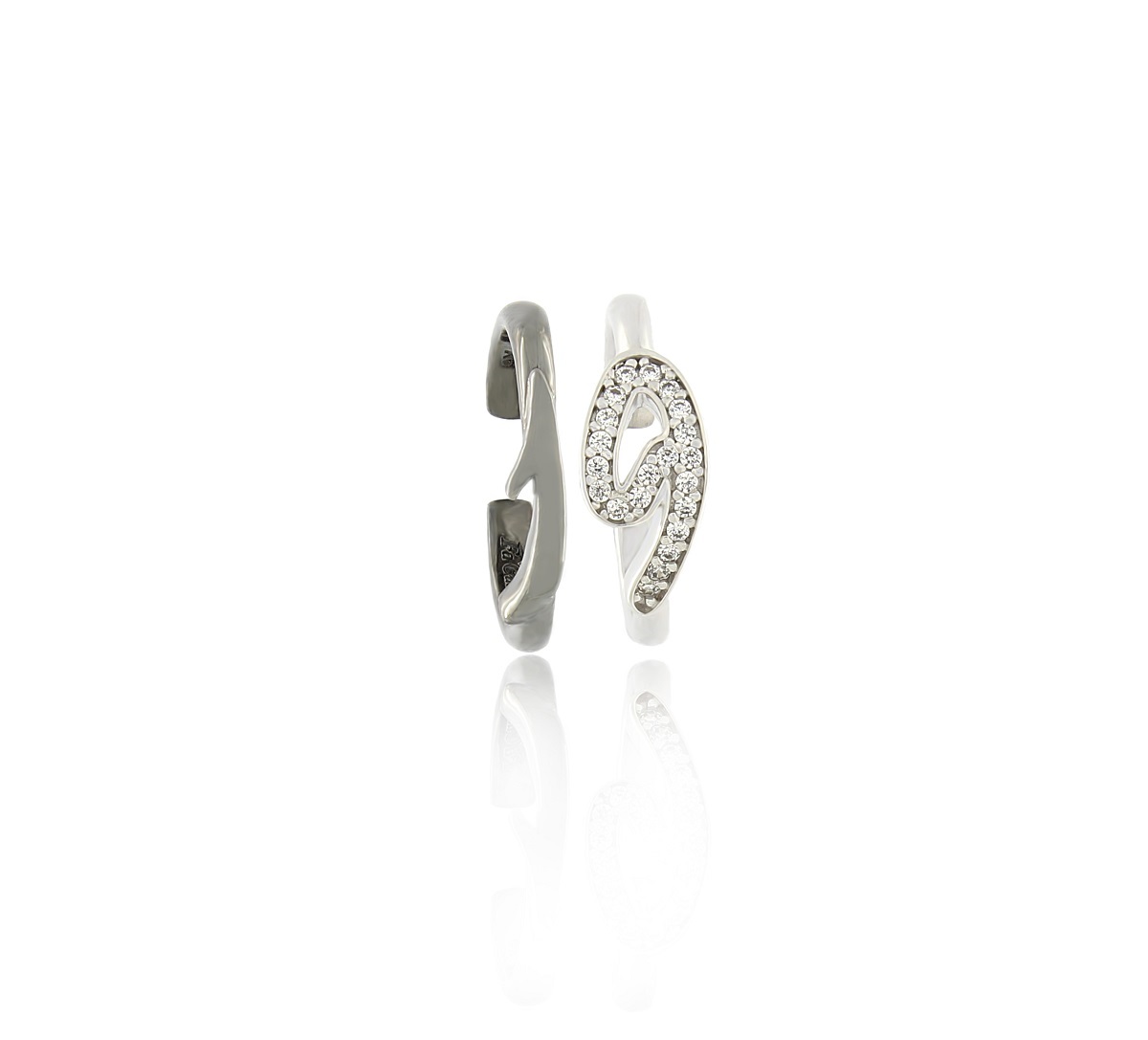 19! Just 19 in several variations, in pendant, bracelet, ring and key holder.
See here this year's rich collection of FaCad'oro Lycky Charms 2019!
Happy 2019!