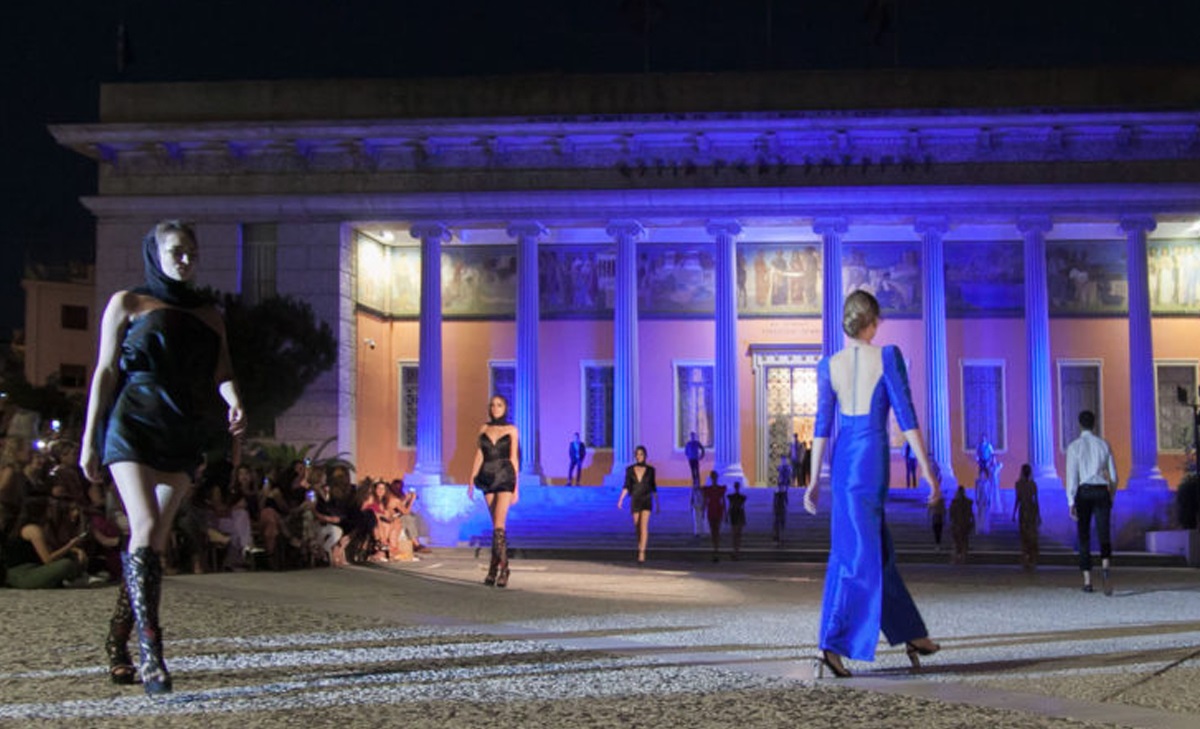 On Monday, 02/07, the presentation of the fashion designer Vasilios Kotsteos was held with great success and splendor in Estia N.Smyrni, with the support of the Municipality of N.Smyrna and Major sponsors FaCad'oro and Cosmetic Derma Medicine.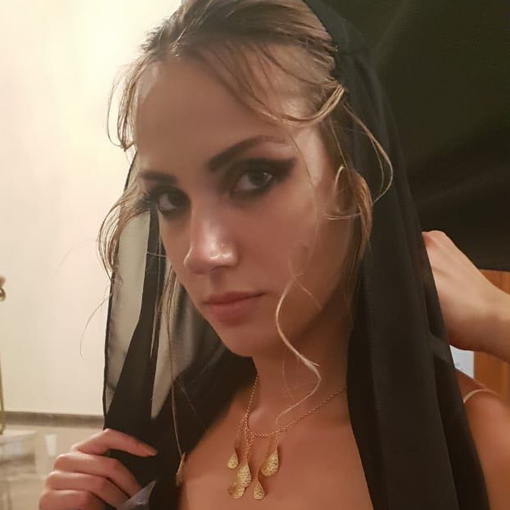 The new collection of the author named Proussa Couture 2018-19, while the models adorned by FaCad'oro's new creations from FaCad'oro Diamanti Collection 2018.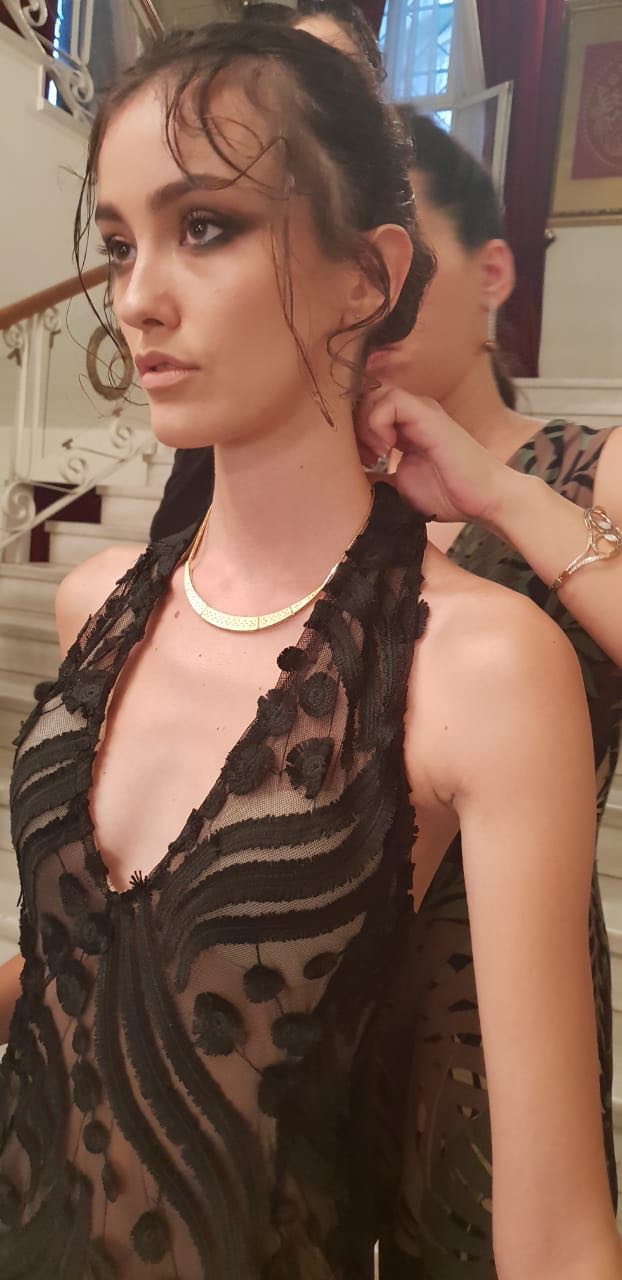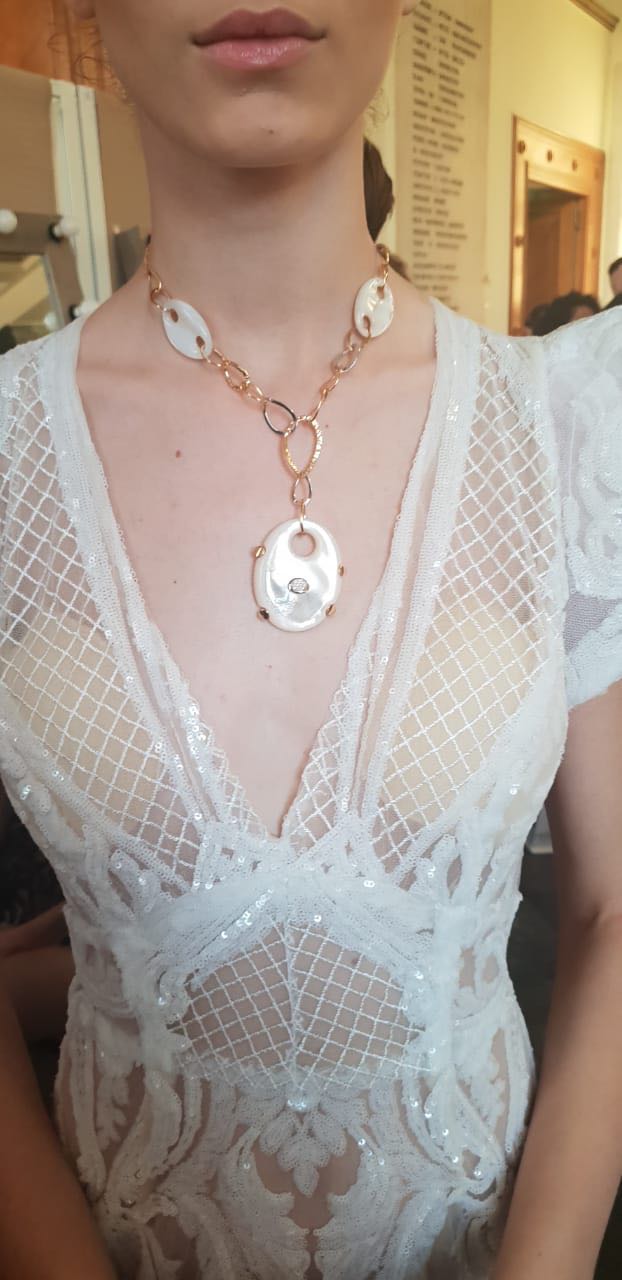 At the most glamorous fashion show of the summer there were a crowd of people, as well as models with which the creator had worked in the past and of course many of his beloved friends!