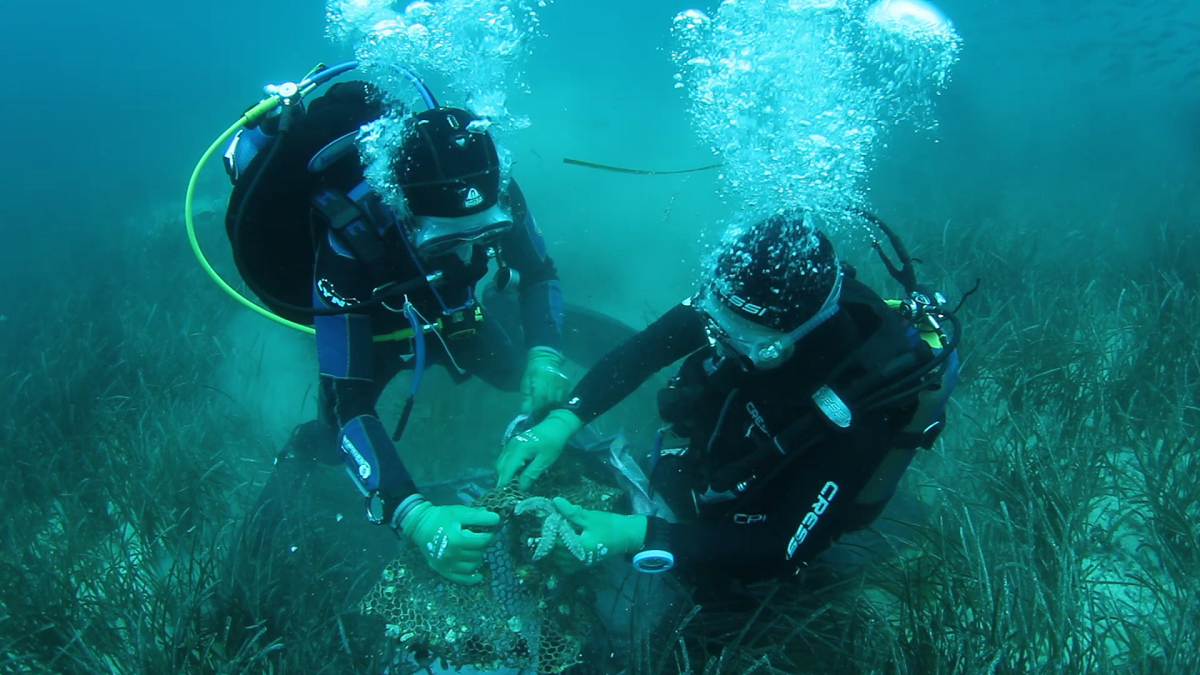 Aegean Rebreath was established in 2017 to respond to the urgent need to
clean the seabed and to promote the protection of Aegean biodiversity,
which is undoubtedly endangered by the unreasonable dumping of waste at
sea. Initially a small group of active citizens with common concerns
about the preservation of the marine environment, launched underwater
and coastal cleanup actions. Within a short period of time they gained
the interest and support of citizens and various organizations, leading
to the expansion of Aegean Rebreath work.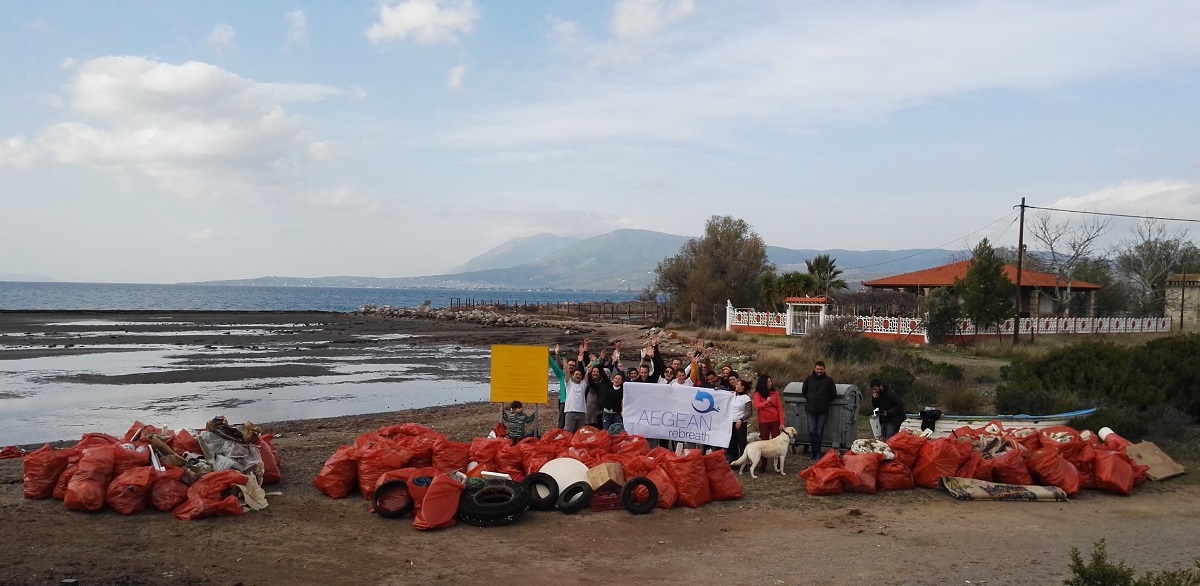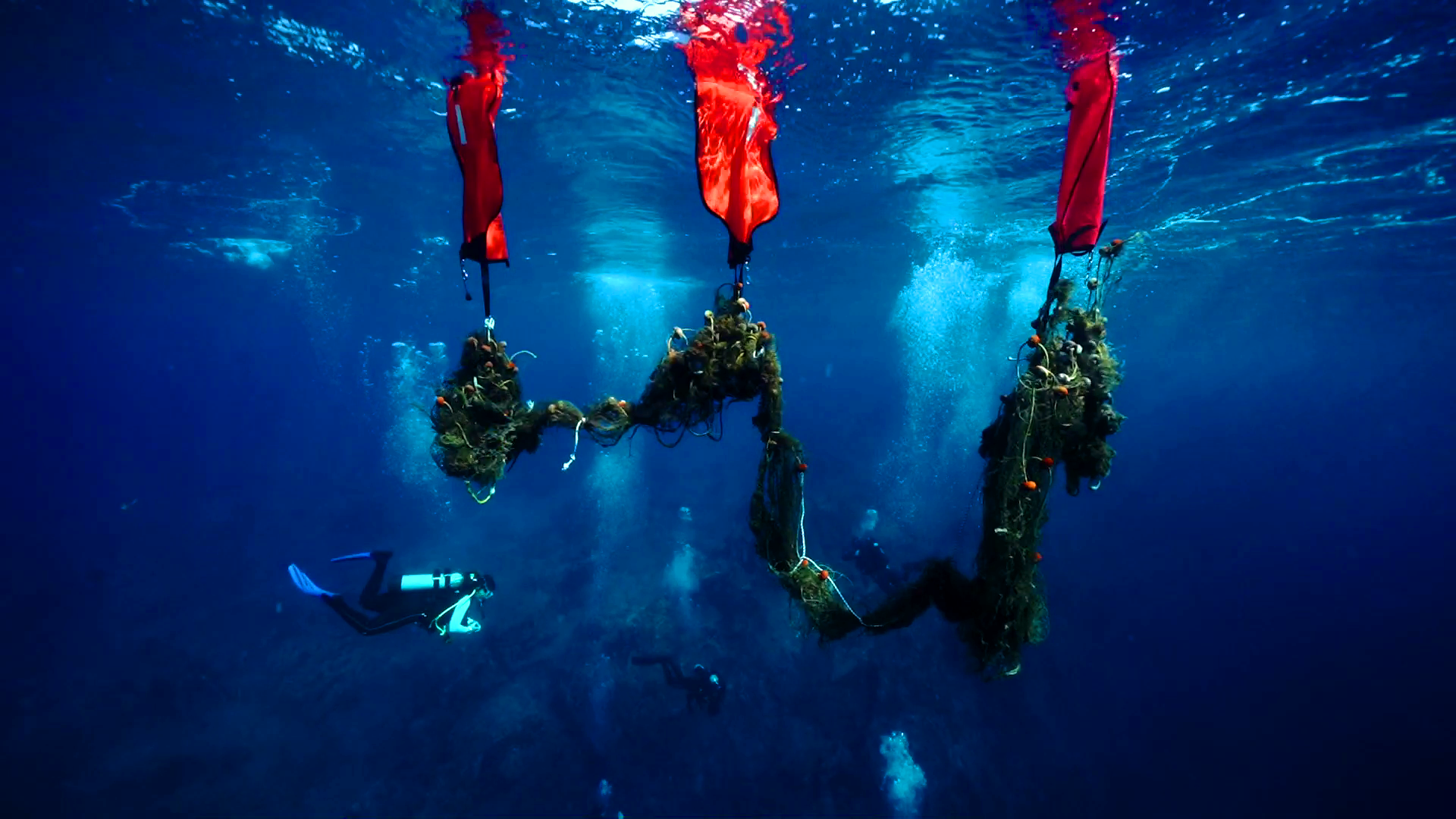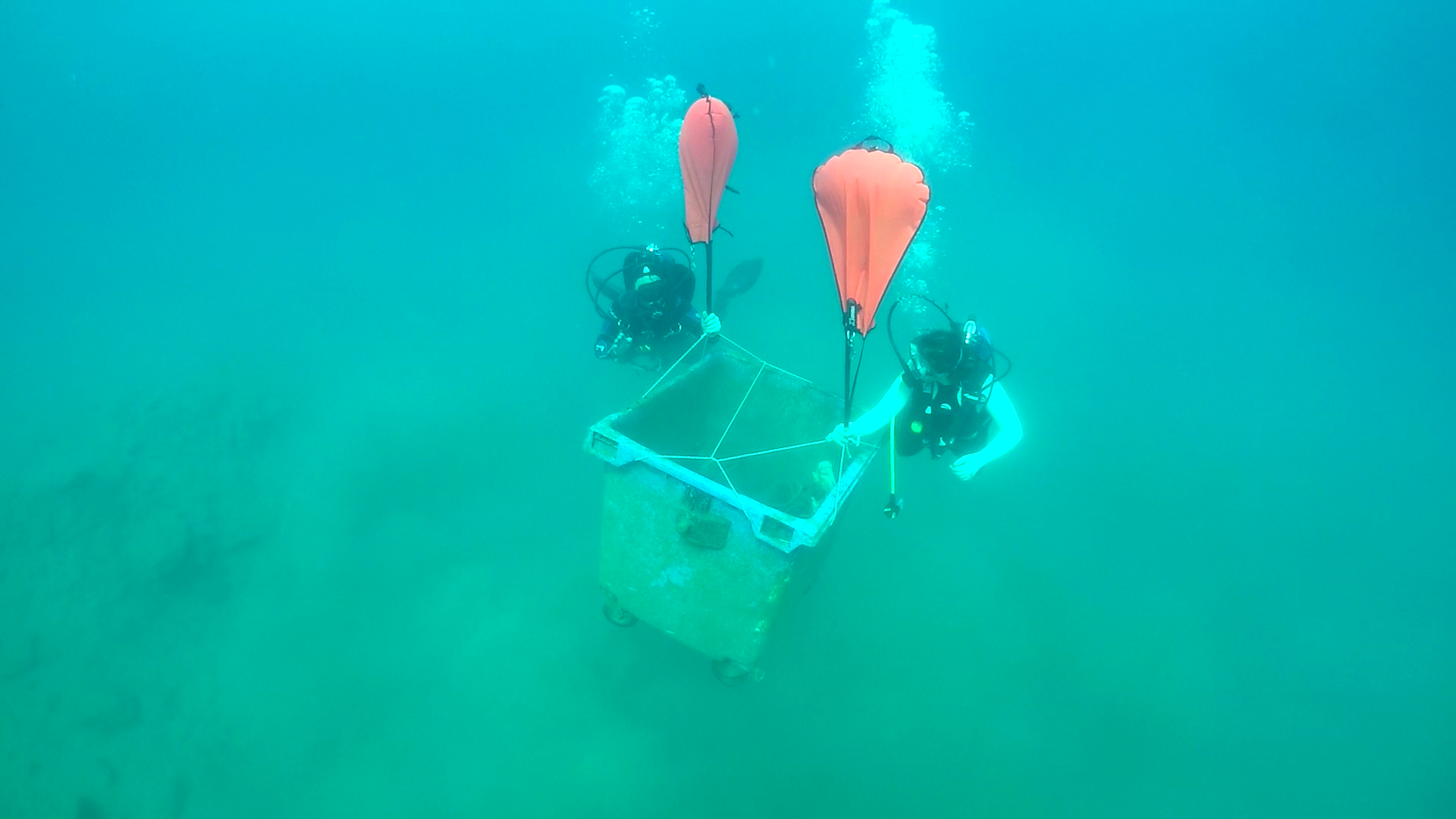 Watch here videos of Aegean Rebreath's actions:
https://www.youtube.com/watch?v=wFf-2AleHhM&list=PLXQo_KAvQEjn_i2urS7N2nKXfddqjtnVY&index=13
https://www.youtube.com/watch?v=-Gm4Rqsqlc0&list=PLXQo_KAvQEjn_i2urS7N2nKXfddqjtnVY&index=15
For more information visit the official page of Aegean Rebreath.